We design our sites with mobile users in mind. We develop stunning mobile experiences as well as desktop versions.
Verified
Google Business Listing
92% of all internet searches are done through Google. We make sure you're listed and know how to get you ranked higher than your competition.
We Can Drive Demand, Create Loyal Fans, and Grow Your Business on Facebook. We can manage the page for you or set you up to manage it yourself. Choice is yours.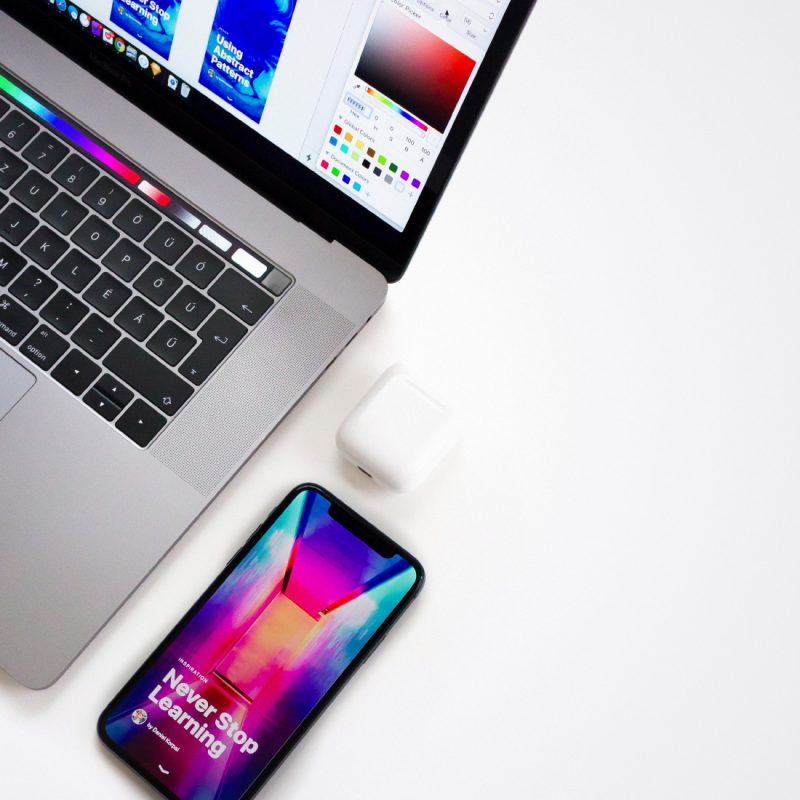 We'll set up your home computers and cell phones to access all your accounts including custom emails.
(ex. you@yourbusiness.com)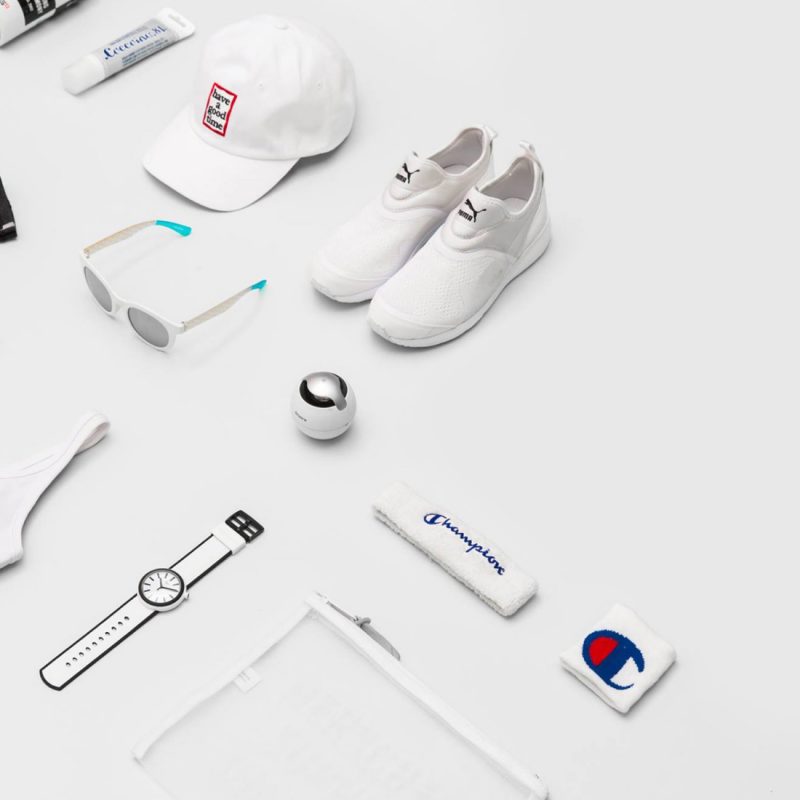 We create vinyl banners, business cards, stickers, t-shirts, mugs, koozies, etc… with your branding. If you can print it we can make it.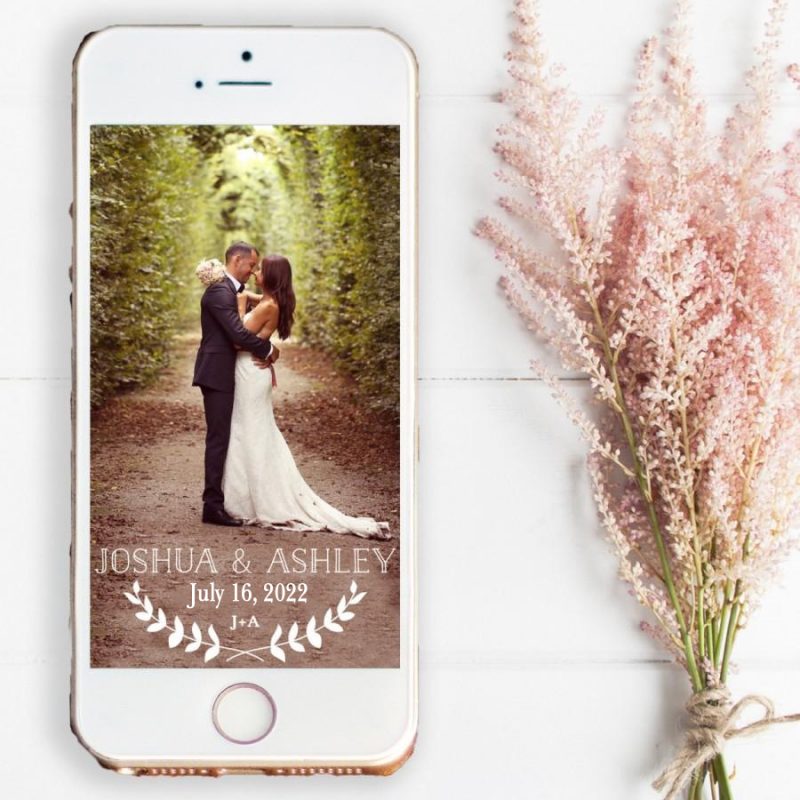 We create custom snapchat filters for events like weddings and anniversary parties, for wedding planners, restaurants and all types of organizations. 
We are open for hire. Let's bring your creative ideas to life together!